Forest in Rüdesheim am Rhein.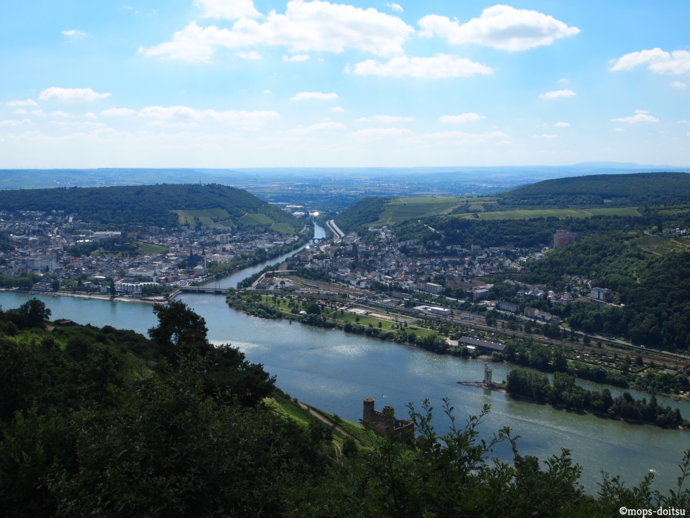 There is a forest on the top of the wine field and you can hike there.


Niederwalddenkmal, the hiking begins hier. On the hiking you'll reach some observatories with a nice view, and hier is also one of them.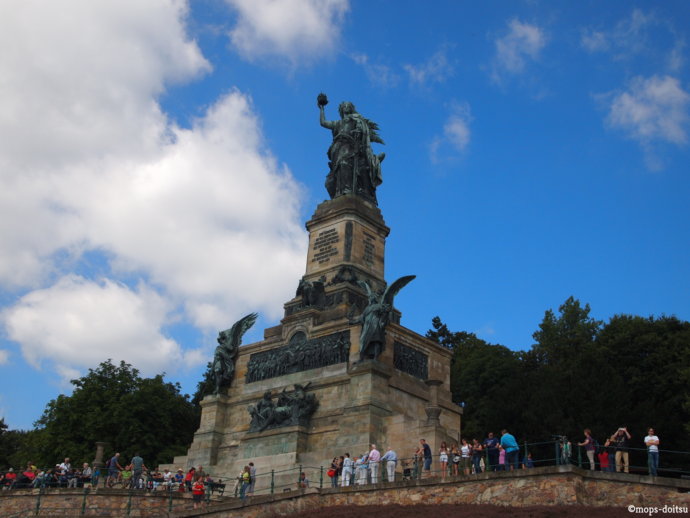 There are deer. You can buy food and feed them.



You can also take a lift to Assmannshausen, a town famous for red wine.




On the other side of the Rhine there is a castle Burg Rheinstein.




Becaus of its beauty it's called a pearl of Rhine...